Step 1 - Fill Out The Form Below:
Step 2 - Click below to complete your transcript request and pay ($10 per transcript)
Raleigh Christian Academy
Address: 2110 Trawick Rd.,
Raleigh, NC 27604
Phone: 919-872-2215
Email: info@raleighchristian.com
Raleigh Christian Academy is a ministry of Beacon Baptist Church in Raleigh, NC.
North Carolina Christian School association
American Association of Christian Schools
Cognia
Middle States Association of Colleges and Schools
North American Christian School Accrediting Agency
National Council for Private School Accreditation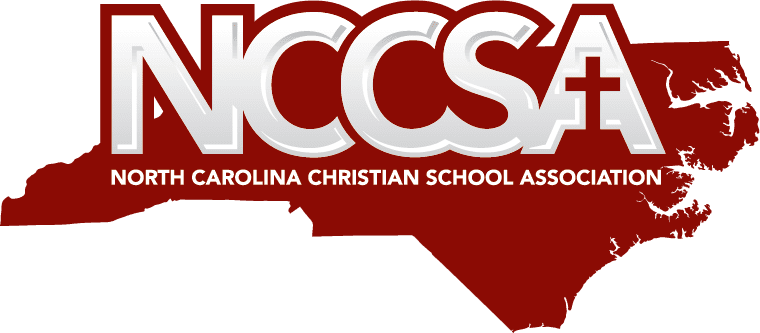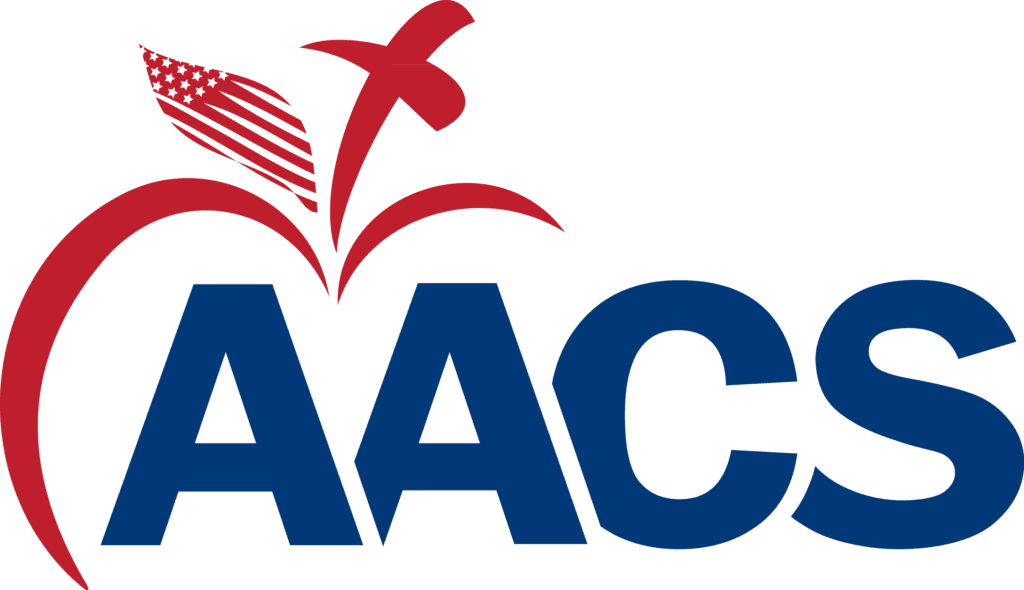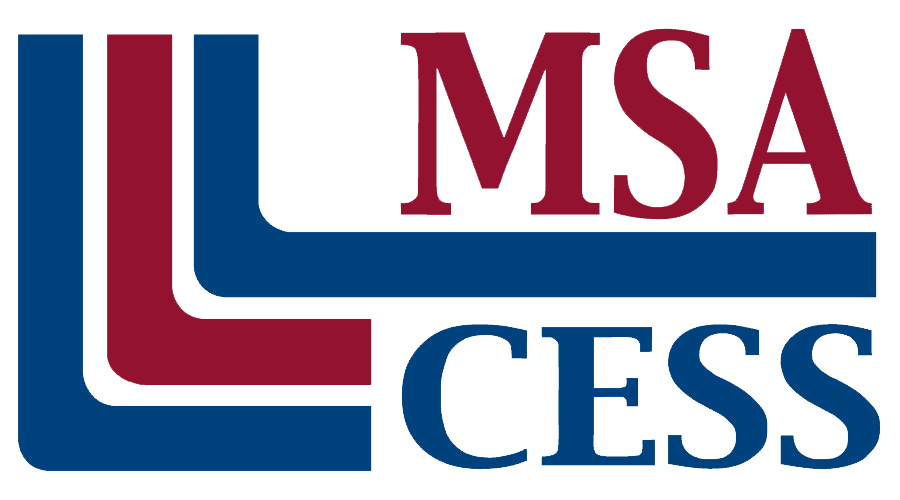 Raleigh Christian Academy has a racially nondiscriminatory policy. That is, we do not discriminate against applicants and students on the basis of race, color, or ethnic origin.