Get Registered for 2022-2023
Registration for Fall begins in January
Graduate, Ben E.
"Attending RCA helped build a strong foundation in my life that helped turn me into the person I am today. I believe RCA helped open doors in my life that I never thought were possible. I am thankful to be an alumni of RCA!."
Graduate, Raymond C.
"Academically, the teachers I had were compassionate, knowledgeable and challenging.  Consequently, I was able to graduate with honors from the University of South Carolina and within the top third of my class from Liberty University School of Law.
Spiritually, RCA built an unwavering spiritual foundation centered on Biblical truths. As I attended a secular university for my undergraduate degree, I was subjected to constant negative peer pressure and surrounded by people who didn't share my beliefs.  Due to my solid spiritual foundation, I understood who I was, knew my beliefs, and why I believed."
Graduate, Stephen P.
"RCA, and the loving, supportive faculty there, provided me with a firm Biblical foundation and sound Christian worldview that has lasted me to this day.  As I look back through my life, and all of the choices that I have had to make, I can see the hand of God directing my path."
Graduate, Ashley A.
"Raleigh Christian Academy has taught how to grow spiritually and academically. Raleigh Christian Academy has helped me prepare for college by giving me opportunities to show my potential in academics. The staff has helped me grow my faith stronger in order to share it with others."
Raleigh Christian Academy
By The Numbers
Raleigh Christian Academy
Address: 2110 Trawick Rd.,
Raleigh, NC 27604
Phone: 919-872-2215
Email: info@raleighchristian.com
Raleigh Christian Academy is a ministry of Beacon Baptist Church in Raleigh, NC.
North Carolina Christian School association
American Association of Christian Schools
Cognia
North American Christian School Accrediting Agency
National Council for Private School Accreditation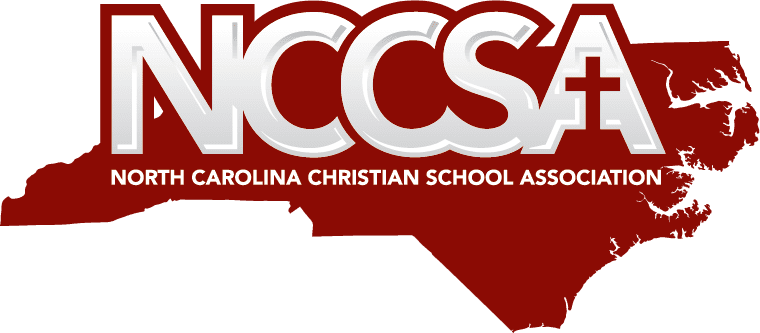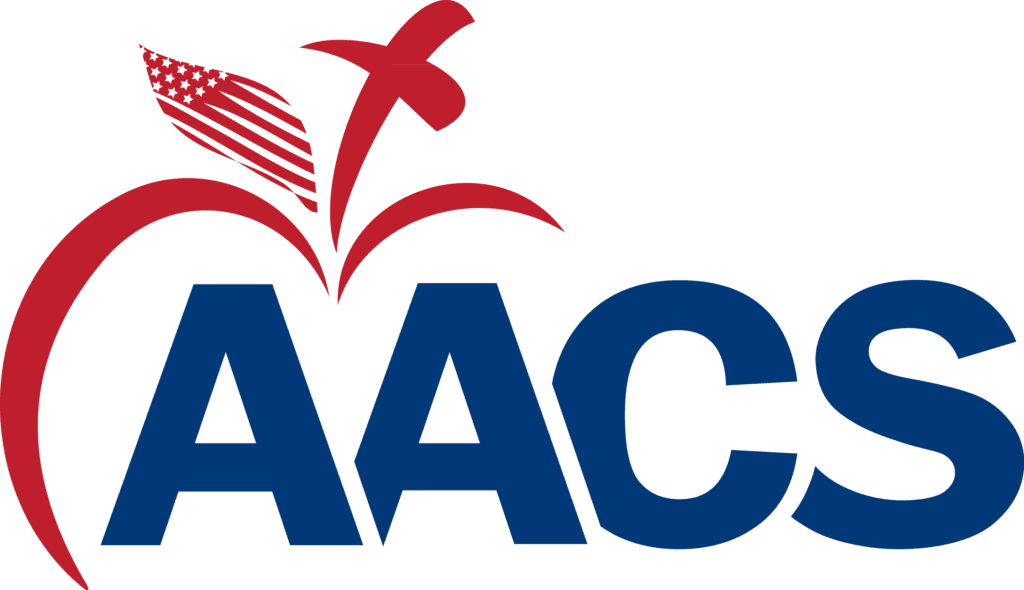 Raleigh Christian Academy has a racially nondiscriminatory policy. That is, we do not discriminate against applicants and students on the basis of race, color, or ethnic origin.