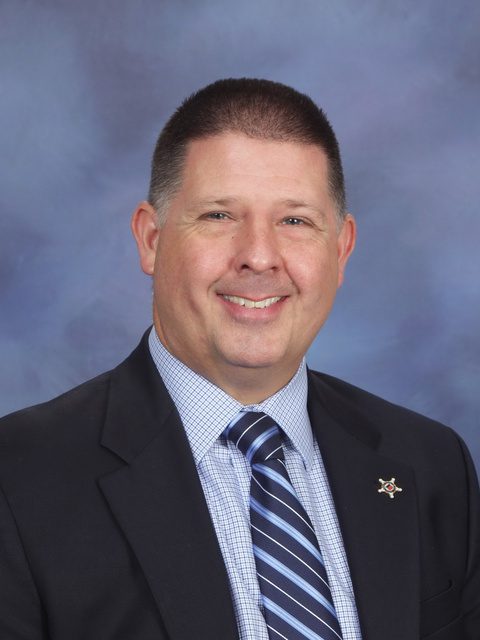 Timothy Williams
School Administrator – 30 years
Mr. Williams is a 1988 graduate of Raleigh Christian Academy and one of the original seventeen students from when the school was started in 1977.  Mr. Williams taught history and music when he joined the staff in 1992.  In 2003, he became the Elementary Principal and later moved to Assistant Principal in 2010. Mr. Williams now serves as the School Administrator and Associate Pastor of Christian Education.
Sonya Williams
Administrative Assistant; Dean of Girls – 29 years
Mrs. Williams came to RCA in 1993 and served as a secretary in the School Office.  Three years later she became the administrative assistant to the school administration where she has served for twenty-six years.  Her responsibilities now include serving as the Dean of Girls for the past four years.
Modesti Cavenaugh
Early Childhood Director – 26 years
Mrs. Cavenaugh joined our staff in 1996 as a preschool teacher. She has taught K4, 2nd, 3rd, and 4th grades. She stepped into the role of Early Childhood Director in 2005 where she has served for seventeen years.  She is currently assisting as the Elementary Supervisor as well.
Emily Nakamura
Fine Arts Director – 19 years
Mrs. Nakamura has taught at RCA since 2003 when she began as a preschool teacher. She currently teaches senior high English classes and piano lessons as well as conducts several vocal choir groups.  She assists the school staff as the Fine Arts Director and works closely with the North Carolina Christian School Association in hosting and participating in fine arts events.
Hannah Roberts
Accounts Manager – 14 years
Mrs. Roberts serves in the School Office as the Accounts Manager and has been employed at RCA since 2008.  She contributes to the team in the area of admissions, fundraising and community involvement.
Joey Vara
Athletic Director – 3 years
Coach Vara came to Raleigh Christian Academy in 2019 as the Director of the Athletic Department.  He has brought a new energy to the campus with his enthusiasm for sports, camera eye, and digital presence in the social media world.  He has jump started the Little Eagles sports program for elementary students as well.
Middle School / High School Faculty
Dwight Ausley
Amy Erickson
Middle School English; Physical Education
Kevin Hazlett
Gayle Hill
Academic Records Manager; Computer Science; High School Math
Leatha Mimlitsch
Middle School Bible, History, & Science
Victoria Montelongo
Middle School Math; Middle School & High School History; Graphics Design
Nancy Montelongo
Tabitha Moore
Emily Nakamura
High School English & Speech; Music
Yoshio Nakamura
Philip Rabon
Judi Spooner
Middle School & High School Art
Mack Stephens
Middle School Bible; Physical Education
Kwanya Thompson
Education Learning Center
Hannah Vara
Middle School & High School Math
Joey Vara
Timothy Williams
Kelli Wood
Kindergarten / Elementary Faculty
Lisa Ayscue
Sarah Barker
Lily de Leon
Amy Erickson
Elementary Physical Education
Janet Howard
Evelyn Moses
Emily Nakamura
Yoshio Nakamura
Jessica Ramirez
Judi Spooner
Mack Stephens
Elementary Physical Education
Kwanya Thompson
Education Learning Center
Nem Vung
Alyssa Williams
Michele Keene
Carol Ramsey
Hannah Roberts
Raleigh Christian Academy
Address: 2110 Trawick Rd.,
Raleigh, NC 27604
Phone: 919-872-2215
Email: info@raleighchristian.com
Raleigh Christian Academy is a ministry of Beacon Baptist Church in Raleigh, NC.
North Carolina Christian School association
American Association of Christian Schools
Cognia
Middle States Association of Colleges and Schools
North American Christian School Accrediting Agency
National Council for Private School Accreditation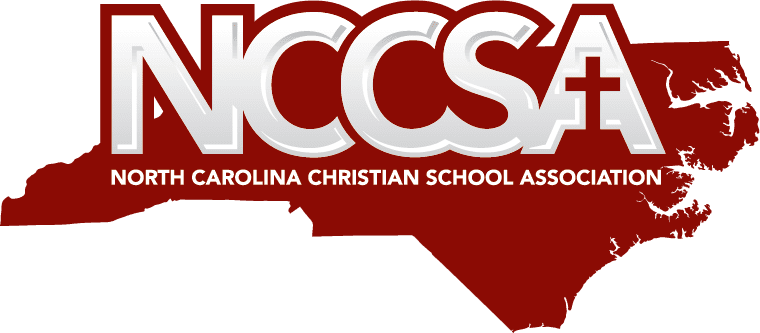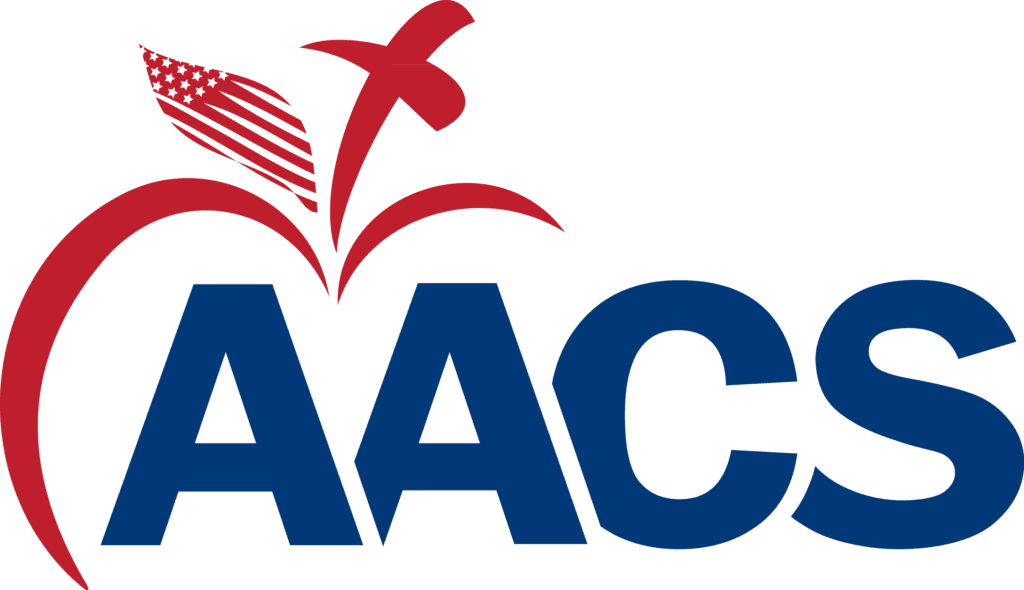 Raleigh Christian Academy has a racially nondiscriminatory policy. That is, we do not discriminate against applicants and students on the basis of race, color, or ethnic origin.